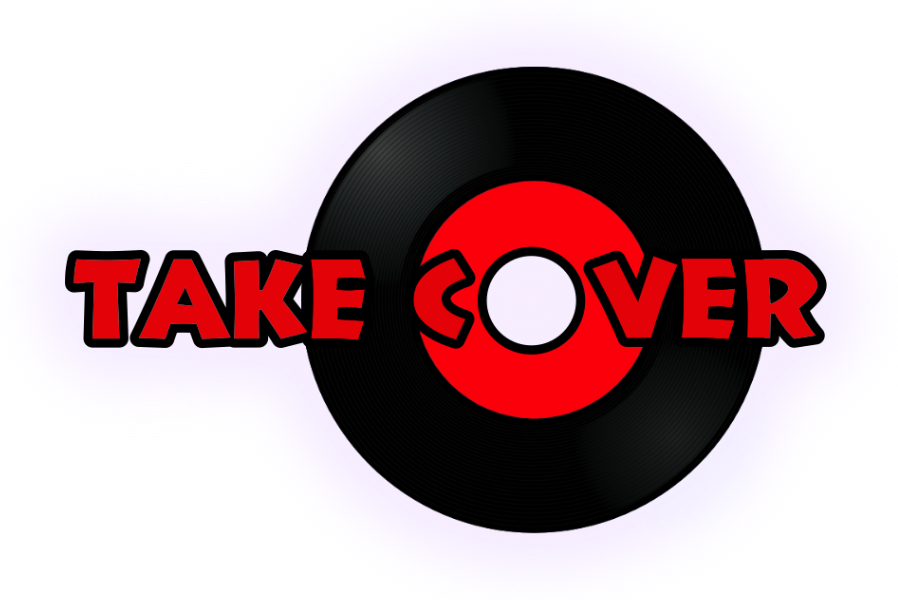 VICTORIA'S "CLASSIC ROCK" COVER BAND
TAKE COVER

IS AVAILABLE FOR ENGAGEMENTS IN AND AROUND VICTORIA, B.C.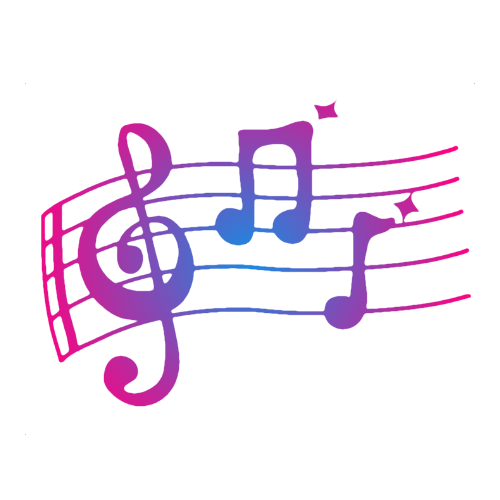 GREAT SONGS
TAKE COVER'S

 set lists include popular 'classic rock' hits from across the decades as well as popular recent tunes.
We play the hits by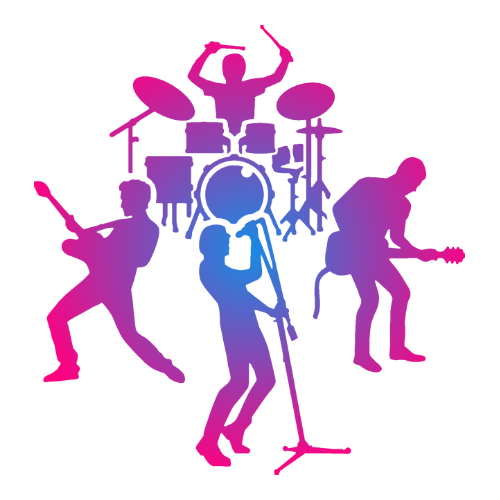 GREAT PLAYERS
TAKE COVER is made up of talented and experienced musicians.
Multiple lead singers with lots of harmony singing, harmonica and slide guitar.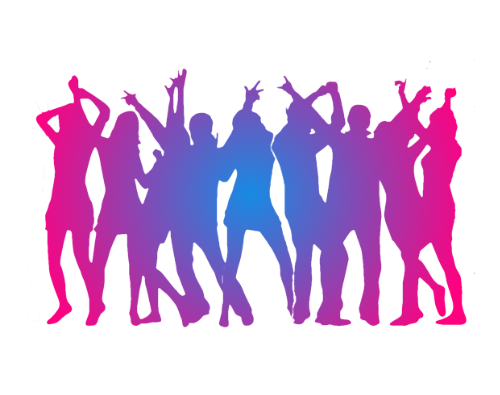 PLANNING AN EVENT?
GREAT TIMES ahead!
Whether you are planning a party, wedding, birthday, BBQ or some other celebration, TAKE COVER has the music 'covered'.
COLLECTIVE SOUL

TRAGICALLY HIP

GREEN DAY

BILLY JOEL

LENNY KRAVITZ

CCR

PETER FRAMPTON

TOM PETTY

EAGLES

DAVID BOWIE

THE CARS

STEVE MILLER

JOE WALSH

WEEZER

JOHN MELLENCAMP

54-40

MATCHBOX 20

BRUCE SPRINGSTEEN

BETTER THAN EZRA

WIDE MOUTH MASON
and many others….